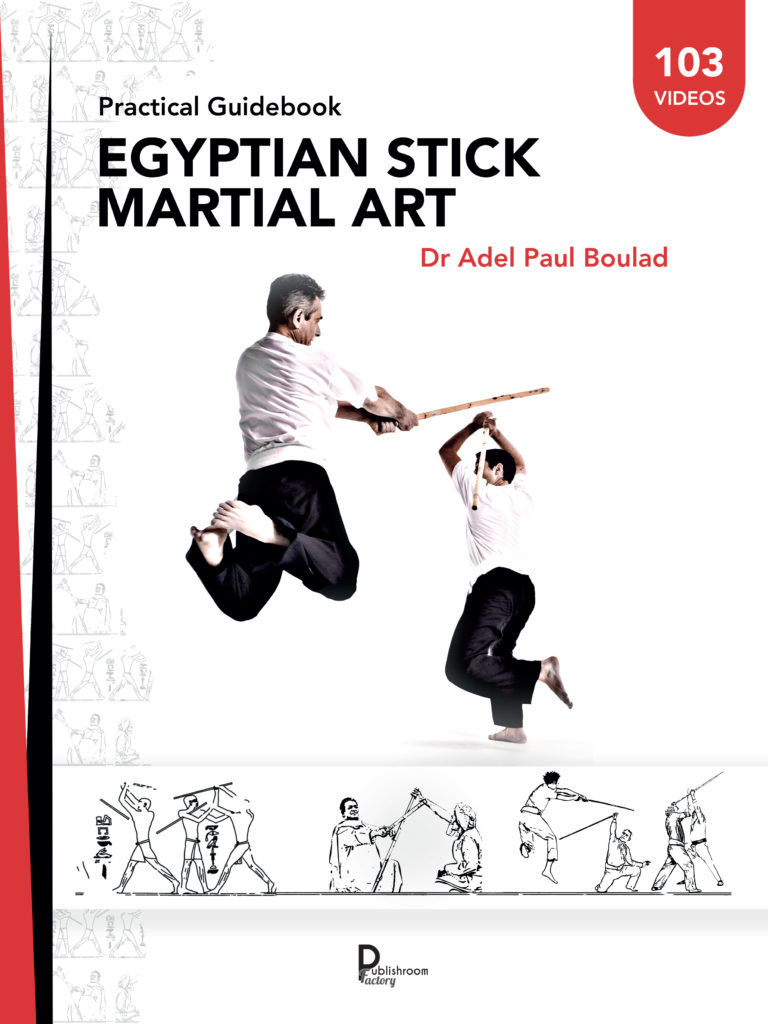 The guidebook is available in paper print and e-book.
This guidebook's benefit is the teaching method to leverage on forms and develop personal skills in FREE COMBAT.
In addition to the 103 TECHNICAL VIDEOS, the guidebook presents the DRUM WORK RHYTHMS respectively for the thirteen forms and for the nine codified stages preliminary to free combat.
To order your PAPER PRINT BOOK,
At the publisher, click here,
At Amazon, click here,
To order your E-BOOK version,
1. for usual tablets thru I-Tunes, Google, Kobo … sites.
2. For Kindle tablets, get your e-book version on amazon site, click here